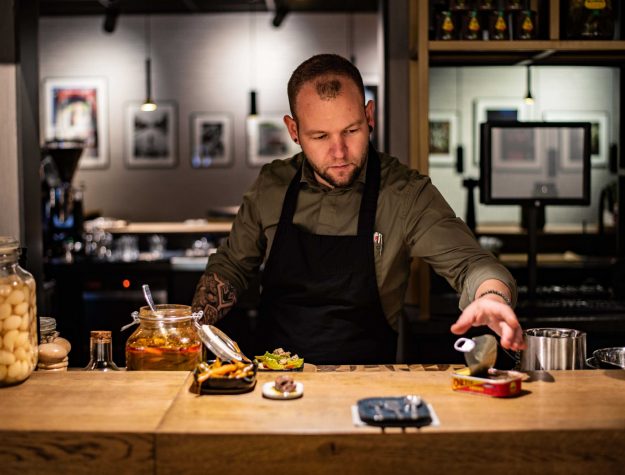 get to know


our team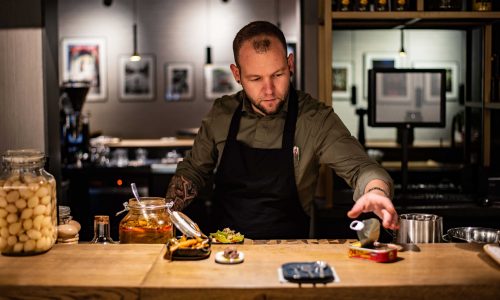 Bottles & Jars stands for uncomplicated savoring of drinks and snacks in a cozy atmosphere. Our excellently trained team members have made it their business to offer their guests a unique and laid back experience.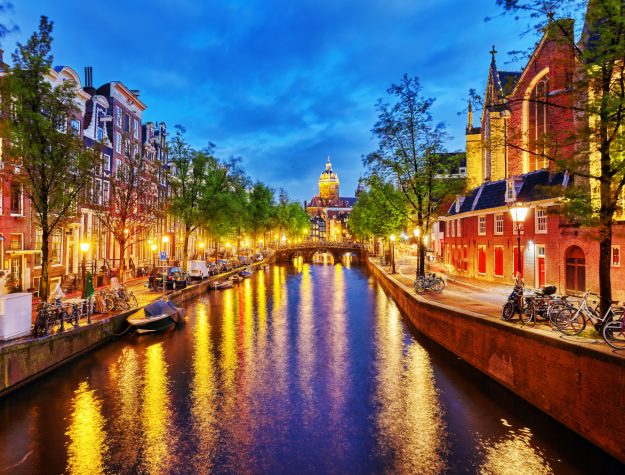 The
perfect


location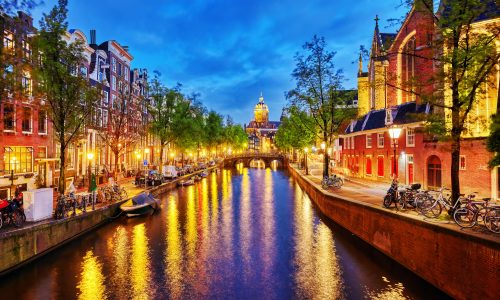 All our Bottles & Jars Bars are located in our hotels, which are in the middle of the pulsating and lively city centers of various metropolises. The décor is one big pantry, when seated down you are surrounded by bottles, jars, and other fresh ingredients.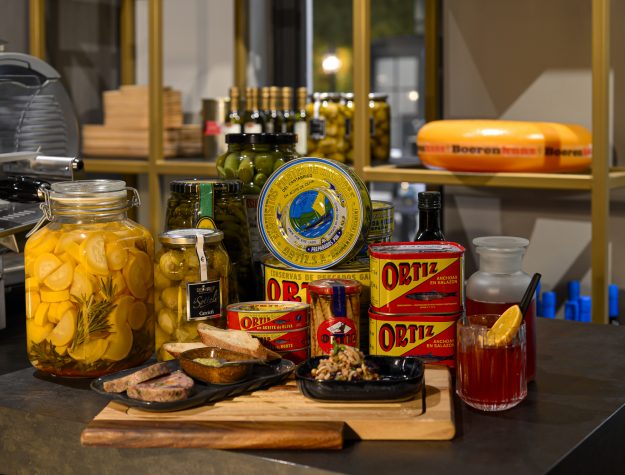 The
concept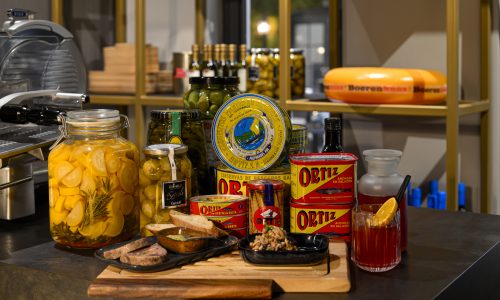 The concept roots in Northern Europe, creating an attractive and accessible bar concept that brings together key elements from the local and global drink & food cultures. The name derives from the bottles used to traditionally serve beverages. And jars originally used to ferment and store vegetables.
NH Hotel Group
Bottles & Jars is a comprehensive concept that is implemented in numerous NH and NH Collection hotels. Both brands are united under the umbrella of the NH Hotel Group together with nhow, Tivoli, Anantara, Avani, Elewana, and Oaks - a broad and diverse selection of hotels that meets the contemporary travel behavior and needs of frequent travelers. The NH Hotel Group is a multinational company and, with around 350 hotels and 55,000 rooms, is one of the world's leading hotel groups in urban areas in Europe and America. Since 2019, NH Hotel Group has been working with Minor Hotels to integrate its hotel brands under a single umbrella brand with a presence in over 50 countries worldwide.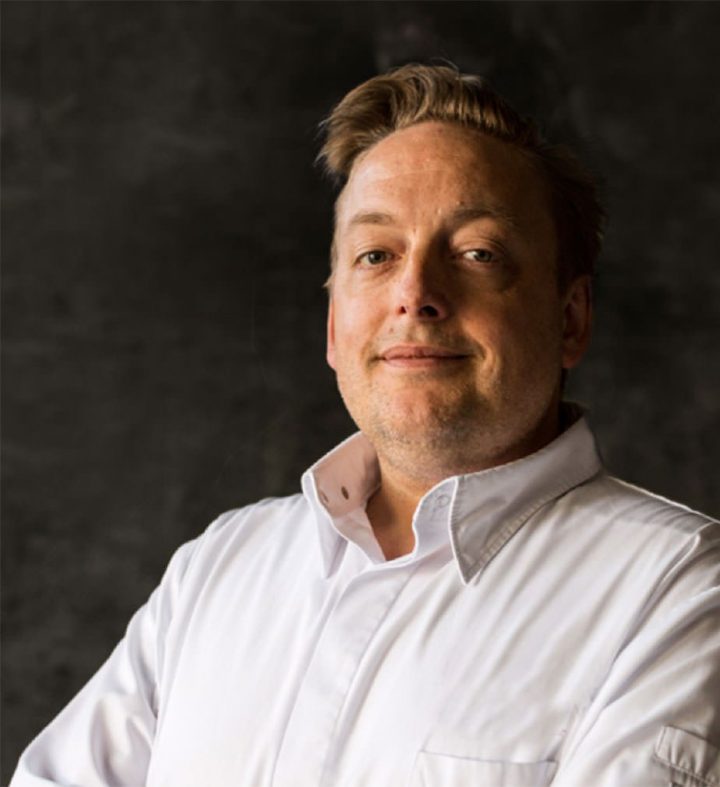 The internationally acclaimed and Michelin starred Chef Chris Naylor is the mastermind of Bottles & Jars. He developed and refined his distinctive and modern cooking style, taking aspects of his classical training and adding new cooking techniques, within the last thirteen years at Restaurant Vermeer. His dishes are largely made up of regional ingredients to meet the important aspect of sustainability. His cooking style can be described as creative and original, with great respect for seasonal products and the country they come from. The Vegetable Bar offers guests a taste of Chris's signature cooking style, transforming everyday ingredients into complex dishes with pure and vigorous flavors.